Schedule Your Appointment Time at Byrne Orthodontics
Pick a day and time that works for you, and we'll contact you to confirm your first free consultation appointment
Only a handful of days are available for online booking, so for more options please let us know when we call you.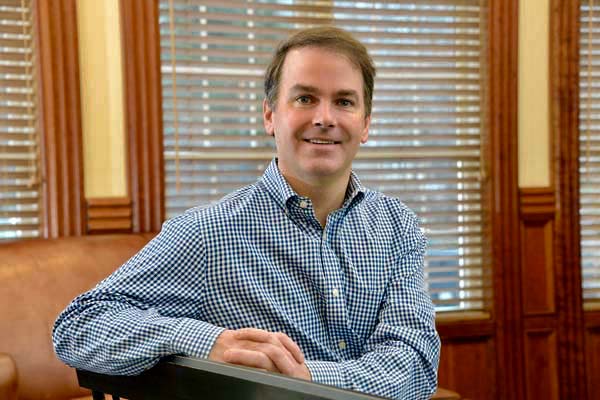 Meet Dr. Brian Byrne
Dr. Byrne carries on his father's legacy providing the highest-quality care to patients throughout the Capital Region.
Meet Dr. Natalie Pinckney
Dr. Pinckney loves being a part of a team that values expert, personalized orthodontics for patients of all ages.
They're Smile Perfectionists

Great office! Dr. Byrne and Dr. Pinckney are perfectionists when it comes to your smile. I know I'll be 100% satisfied once I finish treatment.

The team goes above and beyond to make sure I'm comfortable and always accommodates my busy work schedule. The whole team is amazing!

- Alicia W.
A Truly Amazing Team

I experienced exceptional care and professionalism from the doctors and the team! The entire process and every visit was well streamlined.

The office utilizes the most advanced technology dentistry offers, including 3-D printing and digital impression-taking - no gooey stuff! From one professional to another, thank you for being leaders in the field, truly motivating!

- Joshua B.
An Amazingly Accommodating Office

The team at Byrne Orthodontics is extremely helpful and courteous. My appointments are on time, my questions are answered clearly, and my progress is detailed with every appointment. Communication with all people in the office is facilitated with clear explanations and courteous accommodation of my hearing impairment.

- Jolene R.